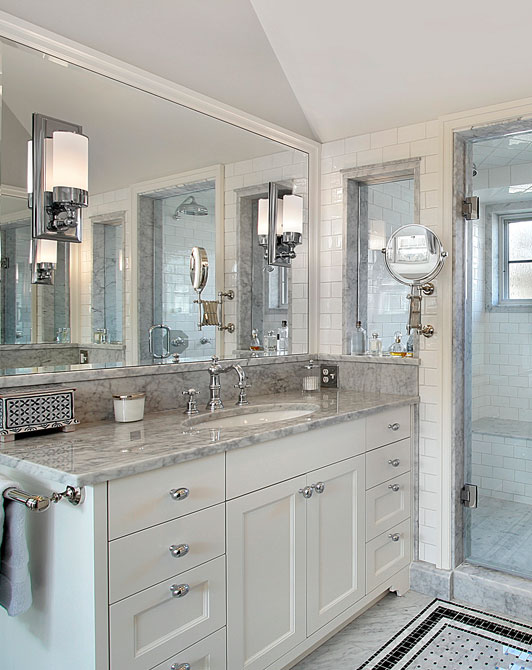 Furniture carpentry Furniture-Mazan

We will design,
make
and install!
Meble-Mazan furniture carpentry specializes in producing the best quality furniture customized to individual customer needs.


By choosing carefully prepared materials and finishing accessories from reputable companies, we create unique and solid furniture for all customers for the kitchen, bathroom, bedroom and furniture for the needs of the company: shops, banks, pharmacies, restaurants and offices.
Our company makes it possible to use PUR waterproof glue.
Design, execution and installation:
kitchen furniture
bathroom furniture
bedroom furniture, commodes
office furniture - desks, libraries, shelves, tables
built-in wardrobes
consoles and other bent furniture (wooden or MDF fronts)
Public utility and built-in furniture
We invite you to use our services - we will advise you how to arrange the interior of your home or office.